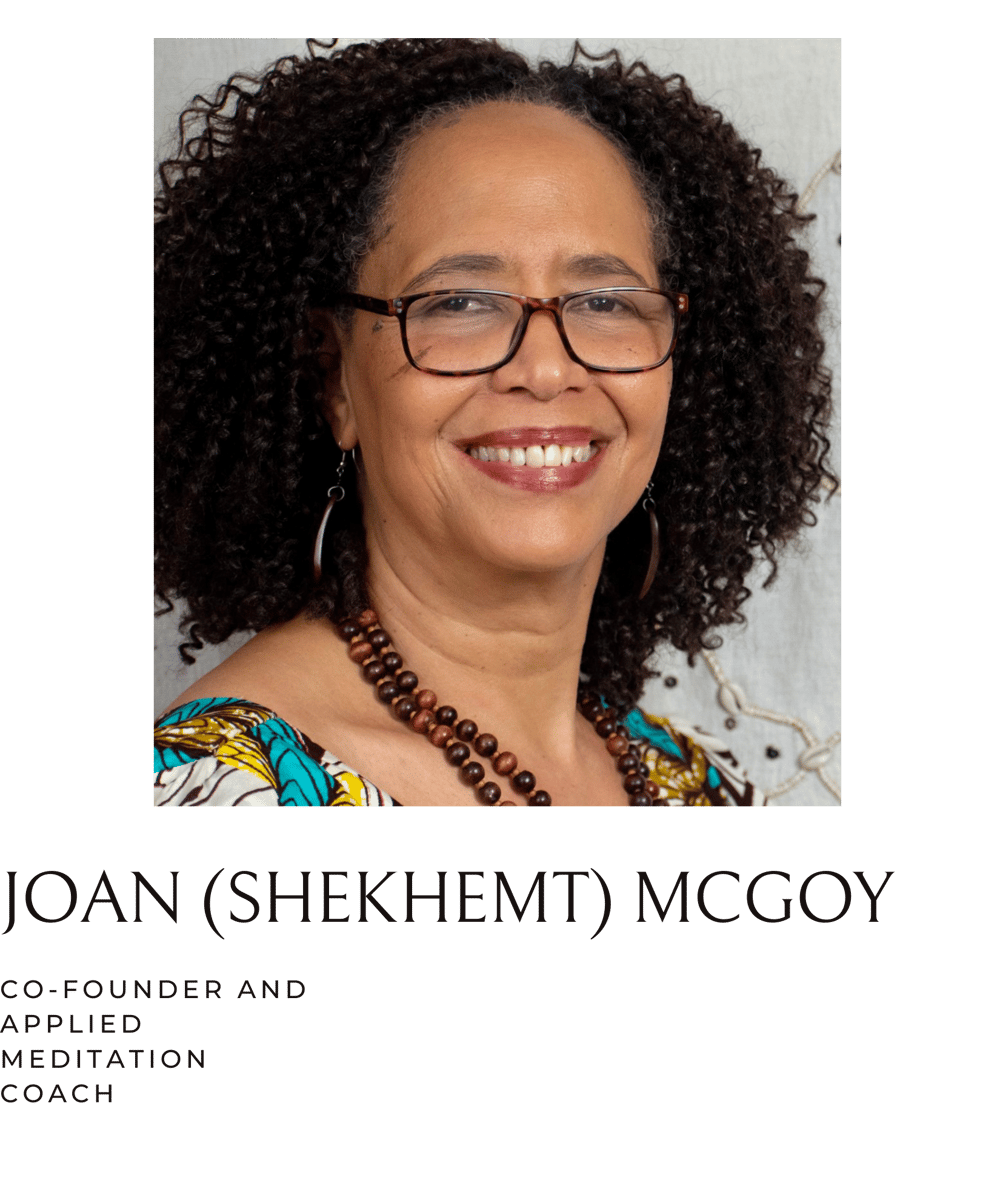 She has always been interested in people; what motivated their behaviors and what can assist them to do better. This led her to study astrology, Bach Flower Remedies, homeopathy, divination, meditation, and the science behind it. She has also studied Kamitic Spirituality which gives her a rich and robust means to understand human development and divine potential. ​

In 2011, when she and her husband found themselves out of work, it was her husband's vision that brought them to start their own business as a stress management company. There was much to do in preparation for success. He worked on the business development side, while she worked the program development side. But that was not all that she had to do. Uncomfortable and challenged by the idea of it all, knowing the value of meditation to improve people's lives, she had to script and meditate her own transformation! The result of their efforts has become The Managed Mind, Inc!

She has taught meditation for over 30 years in classrooms and private and clinical settings. Since 2012, she has been implementing applied meditation coaching as a complimentary program in a well-established medical office in Washington, D.C. She now offers Applied Meditation and Scripting to you.​ ​
---